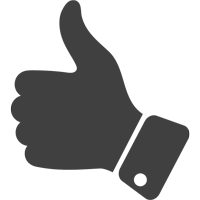 Bookmaker Reputation – is the number one factor that creates a big gap between the good and bad online bookmakers. Finding out the reputation of an online bookmaker is very simple. Just Google the name of the bookmaker! There are plenty of forums, blogs and gambling portals that can tell you everything you need to know about any online bookmaker out there.
---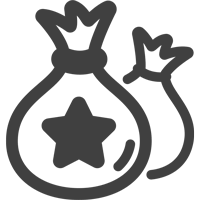 Bookmaker Bonuses – can make a big difference between one bookmaker and another. Sign up bonuses can help you to get familiar with a bookmakers website, without having to make any financial commitment. Some offer bonuses the moment you make your initial deposit, or reload bonuses that are given as promotions after you're already a member.
---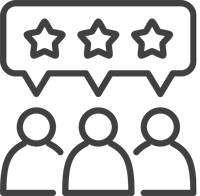 Bookmaker Reviews – reading reviews on the Bookmaker will definitely help you to understand everything you need to know about the company that you are about to sign up with, and at the same time they can offer you a good overview of the services which are being offered.
---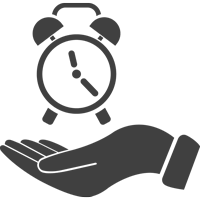 Bookmaker Payouts speed – There are many bettors out there that are looking for a reliable sports betting website, and one of the main things they are looking for, is the speed they process cash out requests. A good online bookmaker will process all cash out requests in less than 24-48 hours. For example; bookmakers like Ladbrokes, Unibet, Betsafe and PartyBets, process cash outs within 24 hours.
---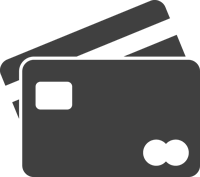 Deposit/Withdrawal methods – The payment gateways that you use to make financial transactions will differ from one website to another. If you are limited in the methods you can use, then you will definitely need to seek out the ones that can offer a wider range of payment methods. A bookmaker like Ladbrokes and Partybets have lots of deposit and withdrawal options.
---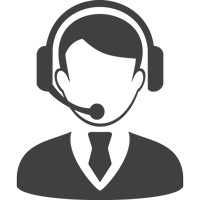 Customer support service – is important for all players. In order to have an enjoyable online betting experience, you should select those bookmakers that offer user friendly contact methods, including live chat. Both Ladbrokes and Sportingbet have a live chat feature. Betsafe have awesome support! They give a unique 24/7 support guarantee to their customers, where you can contact them by live chat, free-phone number or by email. Betsafe say that they will respond to your email within 15 minutes of receiving it. If Betsafe fail to respond within the time limit, they will pay you €10, no strings attached!
---
The celebration has already started! From April 15 all the way up to September 2, Betfred are dropping 50 x £50 into customers' accounts at random! There's no catch and no need to qualify for the offer, just log in to your account every Saturday (that's when the 'cash drops' take place) and hope that Fred has delivered some free money to you.
You'll have to think fast though. The money will be dropped into accounts at 10:00 GMT, and each hour from then on £10 will be removed of the £50 kitty if the money is not claimed. You have until 15:00 GMT to claim the cash, or it will be gone.
There's an extra chance to get involved too. Customers that bet a total of £10 will gain additional entry into the Cash Drop draw, so for the final draw on September 2 you could have up to 21 entries.
It's so easy to sign up with Betfred, and as you have read, it pays to do so today!