What We Offer
We feature daily football betting tips, match previews, bonuses and predictions. There is such a huge amount of football around the world that is available to bet on now and it can be tempting to start putting bets on matches in leagues that you know little about. That is a huge mistake though and one of the quickest ways to lose your money!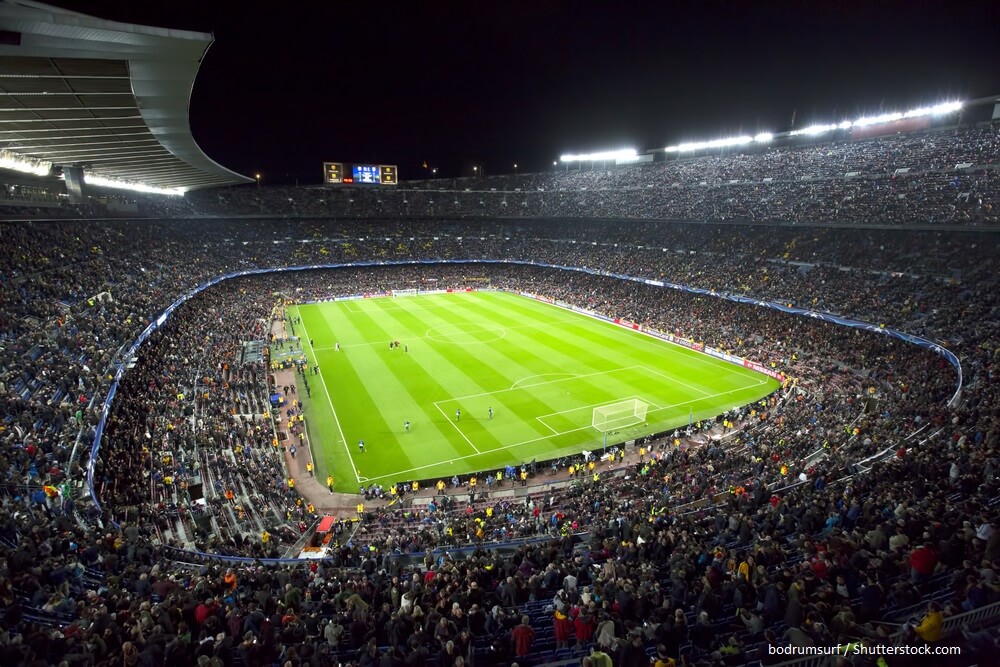 Whether you're looking for match previews and betting tips for the English Premier League, the Spanish La Liga, the French Ligue Un, the German Bundesliga tips , the Champions League or the Europa League, you have come to the right place. Alongside all of the biggest leagues, we also feature matches from the English Championship, lower leagues in Spain and Germany as well matches from Turkey, Poland, Austria, Switzerland and the MLS.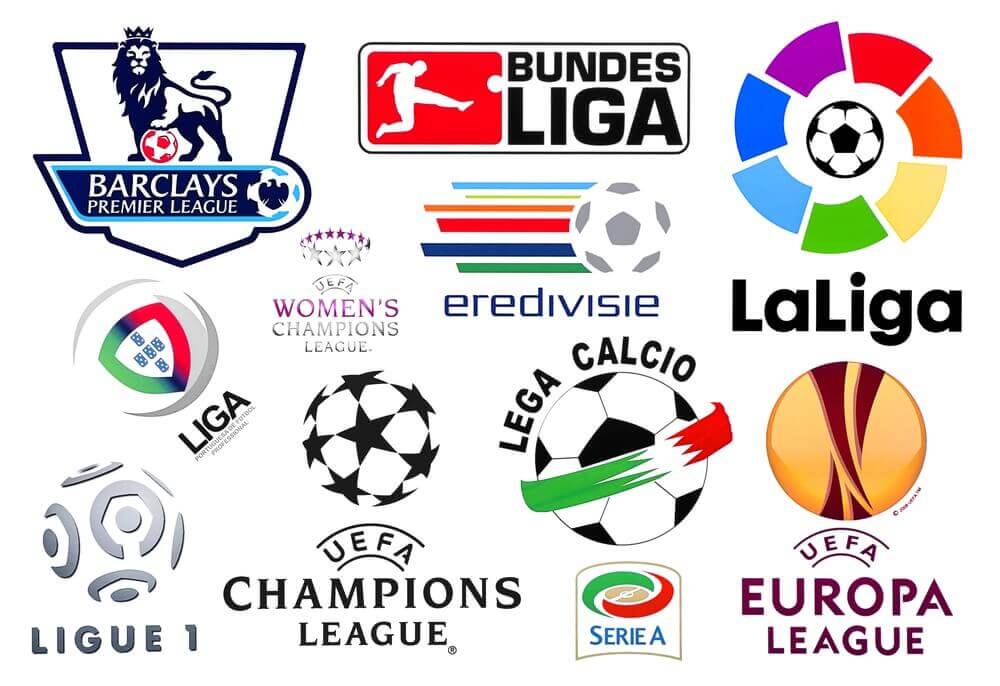 Our in-depth match previews and predictions will give you all of the information about injuries, form, managerial changes, home and away records and much, much more to give you the best chance of winning big with your football bets.
What Bets We Cover
There are so many markets available to bet on in football today and that is why our free football betting tips, match previews and predictions are so important. Our team of experts have researched all of the markets to bring you the best possible odds on each game. Some of the most common bets that are placed when it comes to football are;
Match Result – The Outright Winner of the match.
Double Chance – This covers two options in the betting stakes, meaning you can bet on Team A to Win/Draw, meaning you could only lose if Team A lost.
Over/Under 2.5 Goals – Betting on the amount of goals in the match.
Both Teams to Score – Shortened to BTTS; this bet means you think that both teams will score in the match.
Half Time Result – What the result of the match will be at half time.
Half Time/Full Time – Here you are betting on the result at half time and full time. So you can combine different options, such as, Draw/Team A.
Goal Scorer Markets – Anytime, 2 or More, 3 or More, First Scorer, Last Scorer are all popular markets within this.
Handicap – Either European or Asian, betting on Team A to win -1.
These are the most common types of bets which we feature in our free football match previews, but we'll give you the best football tips and odds that we can find.
Football Betting Promotions
Due to the huge popularity of football all around the globe, there are hundreds of football betting promotions to take advantage of every week. Bookmakers are constantly vying for customers' attention, meaning they offer huge sign up bonuses as well as big promotions such as Manchester City to beat Cardiff City – 50/1 for new customers.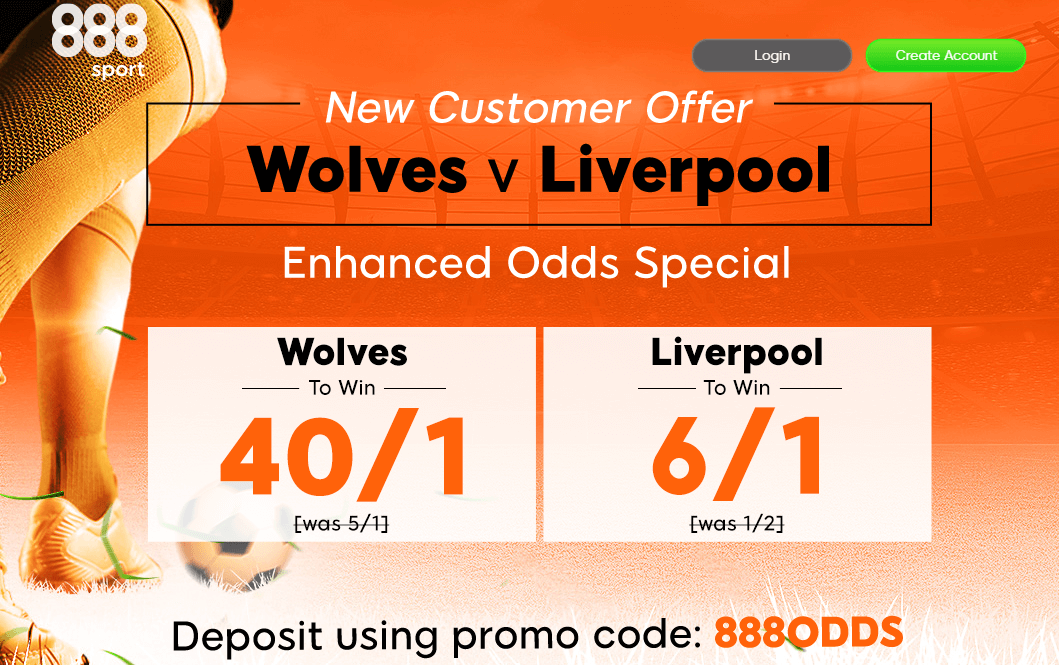 How to bet on Football?
Your best chance of winning big on football is by following our free football betting tips, match previews and predictions, but it is also important to consider some other key details before placing any bets on football.
Think of odds as a probability of something happening and not just random numbers. A lot of people will have already decided which team they are going to bet on before logging on to a bookmaker site and making a bet. It is vitally important to look at the odds as the probability of something happening though. I would highly recommend that you put the prices into decimals, rather than fractions though as it makes it much easier to work out the chances of something happening.
Another important thing when it comes to betting is to leave your emotions at the door. People have an emotional attachment to football, whether that be teams, players, or managers. Say, for example, that you're a Liverpool fan and you hate Manchester United, meaning you will bet against them in any big match. This emotional attachment is never good when it comes to betting and an important lesson to learn is to leave your emotions at the door before placing any bet. Betting on a hunch will result in you losing your money 99% of the time and just because it comes in once in a blue moon, do not try and convince yourself that you have a special gift for hunches. The most important thing betting on football is research. That's where our free football betting tips, match previews and predictions come in useful!
Top Football Betting Mistakes
Research is the most important thing to consider when it comes to betting on football. Some of the most important things to consider before placing any football bets are;
Home advantage is huge in football.
Recent form of the teams involved.
Any injuries and suspensions.
Head to head record between the teams.
Whether the game is a derby.
The importance of the game for each team (relegation battle, title chasing side).
Form of key players.
Managerial changes.
These are some of the most important things to consider before placing a bet on any football match, anywhere in the world.
Conclusion
Football betting is the biggest betting market in the world, with hundreds and hundreds of bookmakers taking billions of bets every single year. Follow us to get the best daily football tips, match previews and promotions to give you that insider knowledge so that you can get ahead of the curve.
Our experts do all of the research for you, so you don't have to. Simply sit back, relax and visit our site to get todays football predictions, betting tips, match previews and much, much more!