What Next for Federer After Australian Open Exit?
Following his defeat to Novak Djokovic in the semi-finals of the 2008 Australian Open, Roger Federer stated that he "created a monster" in order to get back to his best. Now aged 37, Federer is formulating his latest plan following his defeat to Greek prodigy Stefanos Tsitsipas in the Round of 16 stage in Melbourne. However, with the legendary Swiss player perhaps seeing his powers diminish, especially over five sets at Grand Slams, can Federer add to his 20 major titles in 2019?
Federer remains the 4/1 second favourite with the bookmakers for this years Wimbledon title, however with the 2009 French Open winner having decided to play the clay-court season after a two-year absence, the Swiss star is seemingly focused on enjoyment at this stage of his career. Federer won zero from 12 break points against Tsitsipas, the only time in his career that he has failed to capitalise on earning over 10 such chances.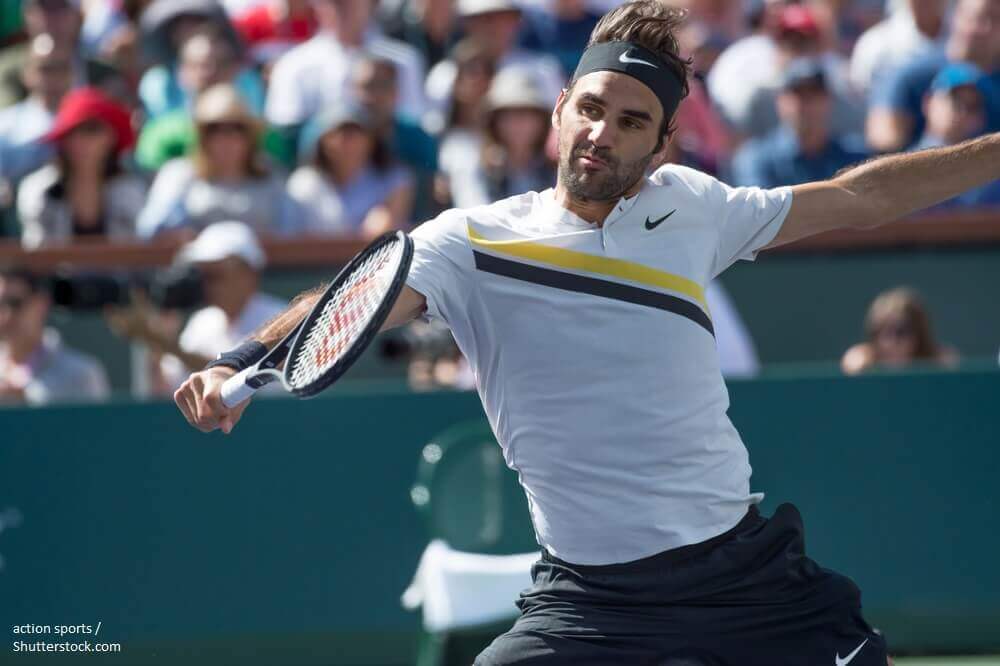 As well as this, the last time that Federer went three straight majors without reaching a semi final was back in 2013, a further indication that his advanced years are starting to show on the court. It would however take a brave man to right off Federer, which odds of 33/1 from William Hill for the 37-year-old to win the 2019 French Open are potentially worth taking advantage of.
Don't Right Off Federer Just Yet
Retirement certainly doesn't appear to be on his mind just yet, however will we see any other changes to Federer's approach to the game? Currently working with coach Ivan Ljubicic, Federer could choose to bring in a clay-court specialist to help him in the build-up to Roland Garros. As well as this, with Wimbledon having been Federer's most successful Grand Slam over the years, will any attempt to win the French Open hinder his chances in South-West London.
Olympics 2020 Target
It could well be that Federer already has half an eye on the 2020 Olympic Games in Tokyo, with the biggest name in tennis still missing a gold medal from his trophy cabinet. Sponsored by Japanese clothing company Uniqlo, it would perhaps be a fitting end to Federer's career. However, the tennis season is made up of more than just one Grand Slam, meaning that Federer has plenty of chances to make up for his surprise early defeat in Melbourne this week. Keep an eye on the great man over the coming months, with his clay-court ambitions being hugely interesting.