The first major tennis tournament of 2019 kicks off in Melbourne in January, with Roger Feder and Caroline Wozniacki hoping to defend their men's and women's Australian Open titles respectively. Taking place between the 14th and 27th January at Melbourne Park, the tournament always attracts significant attention from tennis fans, as well as betting customers looking to take advantage of the huge number of matches on offer during the two weeks.
The Australian Open is played on hard courts during the third and fourth weeks of the tennis season, with our guide delivering everything that there is to know regarding the tournament beforehand. With a whole host of players battling it out for the singles and doubles trophies on offer in Melbourne, competition this year is looking fiercer than ever. A total of 128 make the men's and women's draw, with the top 32 seeds being based on the current world rankings. Meanwhile, for the first time in the men's game at the Australian Open, a fifth set tie-break will be used to separate the two players if necessary. Let's kick things off by taking a look at the major talking points on the male side of the draw.
2019 Australian Open Men's Draw
Roger Federer defeated Marin Cilic in five sets to win his sixth Australian Open title at the start of 2018, with the legendary Swiss player likely to be among the frontrunners this time around too. However, having won both Wimbledon and the US Open last year, Novak Djokovic is perhaps unsurprisingly the favourite with the bookmakers to come out on top this time around, with the six-time Aussie Open winner backed at best odds of 11/10 with BetVictor.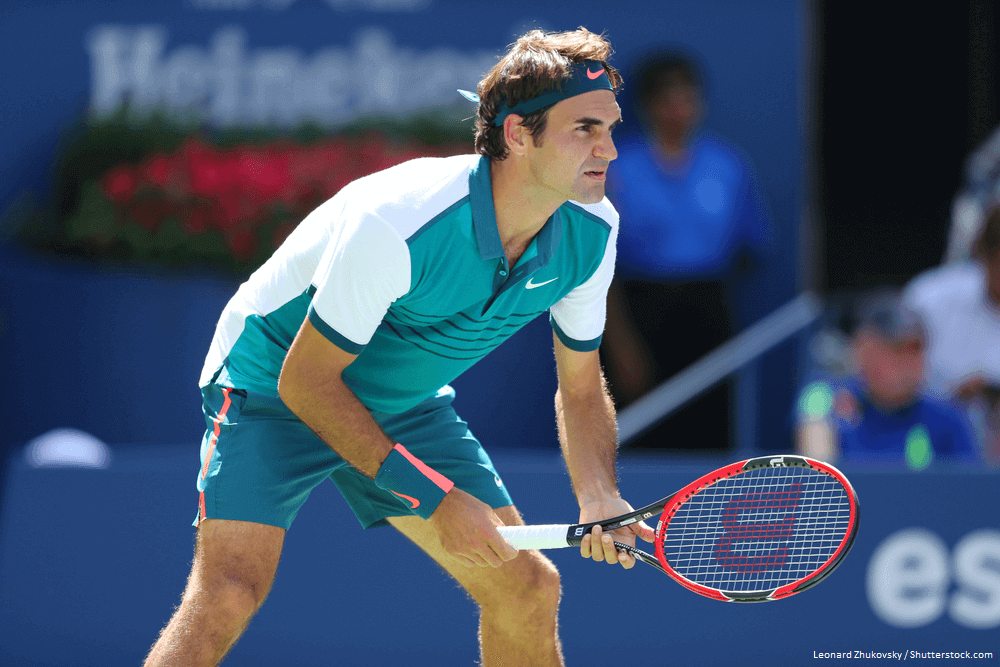 Meanwhile, despite having had some injury concerns of late, Rafa Nadal has stated that he will be fully fit by the time the Australian Open comes around, with the Spaniard looking to add to his sole success in Melbourne back in 2009. Despite having struggled at the back end of 2018, Nadal is still an elite player on his day, with Ladbrokes offering him odds of 6/1 to lift the trophy.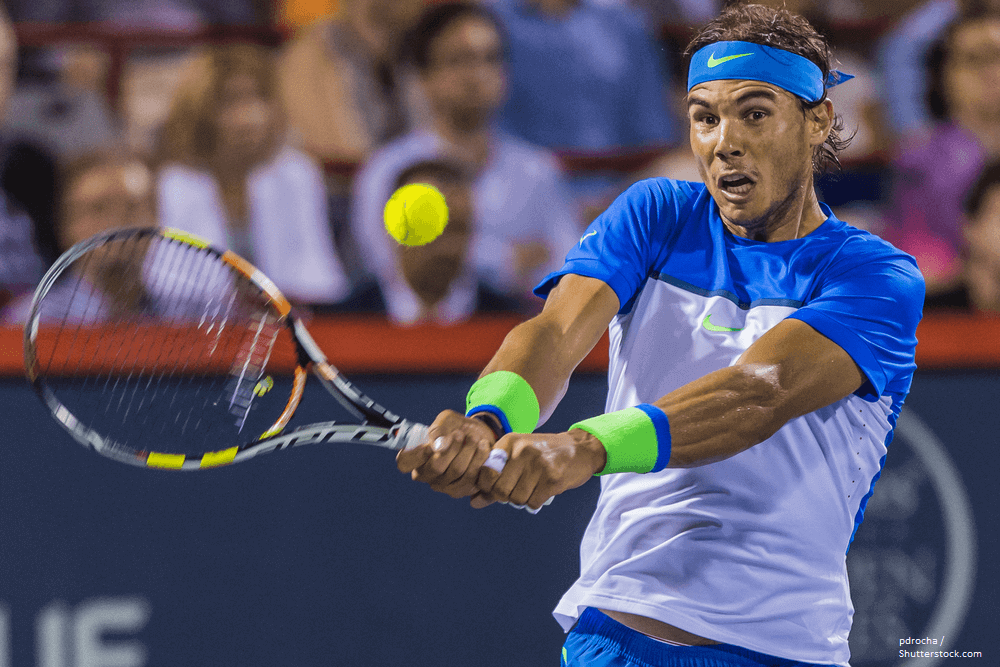 Elsewhere, some of the so called "Next-Gen" players will be hoping to step up to the plate in Melbourne, including Alexander Zverev, who claimed the biggest win of his career after beating Novak Djokovic in the final of the season-ending ATP Finals in London. The likes of Nick Kyrgios, Dominic Thiem and Borna Coric are all players worth keeping an eye on later this month.
Past Australian Open Men's Winners
2018: Roger Federer
2017: Roger Federer
2016: Novak Djokovic
2015: Novak Djokovic
2014: Stan Wawrinka
2013: Novak Djokovic
2012: Novak Djokovic
2011: Novak Djokovic
2010: Roger Federer
2019 Australian Open Men's Winner Odds
Novak Djokovic – 5/4 (Ladbrokes, William Hill)
Rafael Nadal – 6-1 (Ladbrokes, Coral, Betfred)
Roger Federer – 6/1 (William Hill, UniBet)
Alexander Zverev – 9/1 (BetVictor, Paddy Power)
Juan Martin Del Potro – 20/1 (Ladbrokes, Betfair)
Marin Cilic – 25/1 (William Hill, Betfred)
Andy Murray – 30/1 (UniBet)
Grigor Dimitrov – 66/1 (SkyBet)
2019 Australian Open Women's Draw
Caroline Wozniacki claimed her first Grand Slam success with a three set win over top seed Simona Halep just under a year ago, however the Dane is among the outsiders with the bookmakers to defend her title. Meanwhile, 2017 champion Serena Williams has returned to action over recent weeks, with the seven-time Australian Open winner being the 5/1 favourite with a host of platforms to come out on top in Melbourne.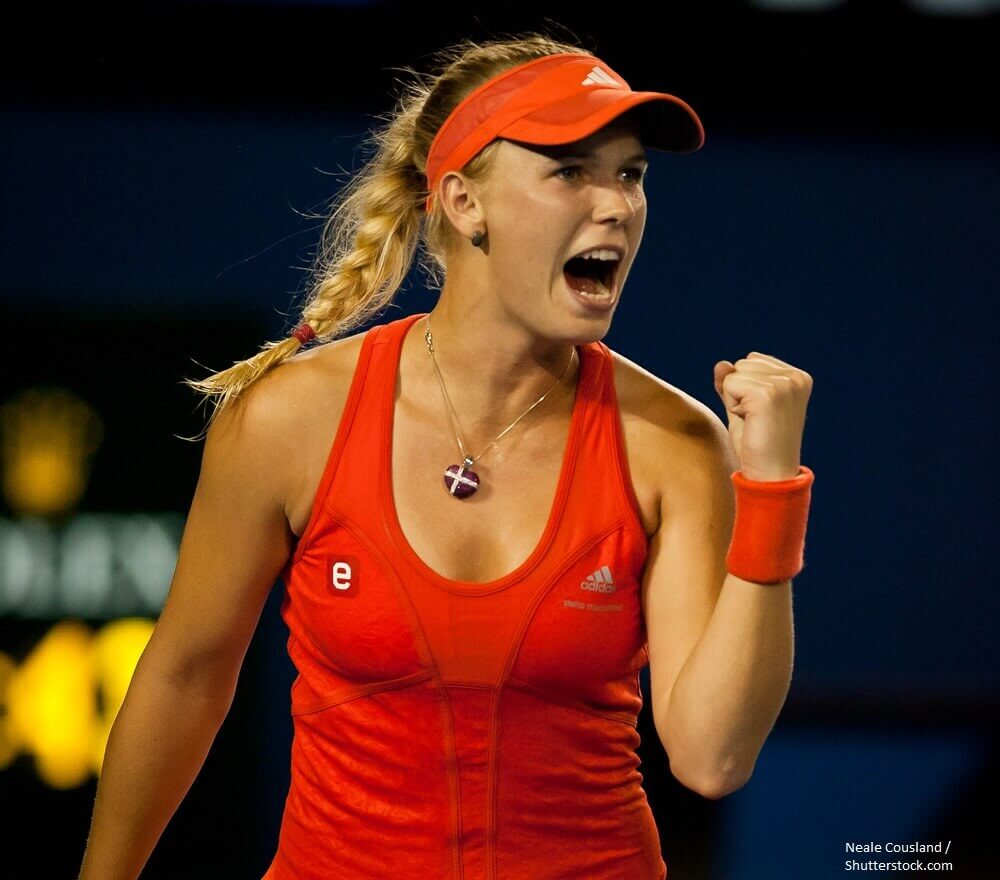 Elsewhere, having shocked the women's game to win the US Open back in September, Naomi Osaka is among the favourites to continue her good form in Melbourne. The 21-year-old has one of the most powerful games in women's tennis, with the Japanese superstar having been warming up with Andy Murray ahead of the competition later this month.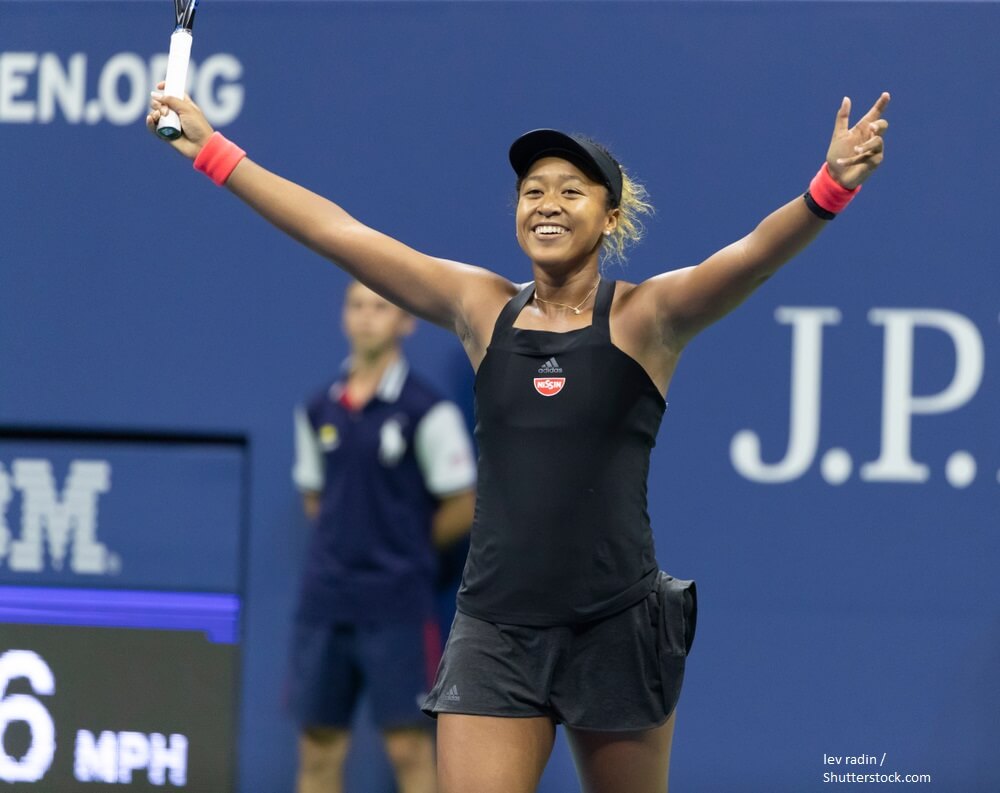 Meanwhile, after following up her final appearance in Melbourne last year by going one better at Rolland Garros, Simona Halep is certainly worth backing to go deep into the tournament. Outside bets for the women's title include former Grand Slam winners in the shape of Garbine Muguruza, Petra Kvitova and Maria Sharapova, however the trio all struggled at times in 2018.
Past Australian Open Women's Winners
2018: Caroline Wozniacki
2017: Serena Williams
2016: Angelique Herber
2015: Serena Williams
2014: Li Na
2013: Victoria Azarenka
2012: Victoria Azarenka
2011: Kim Clijsters
2010: Serena Williams
2019 Australian Open Women's Winner Odds
Serena Williams – 5/1 (William Hill, BetVictor)
Naomi Osaka – 10/1 (William Hill, Betfred)
Simona Halep – 10/1 (BetVictor)
Elina Svitolina – 12/1 (BetVictor, PaddyPower)
Angelique Herber – 12/1 (BoyleSports)
Aryna Sabalenka – 14/1 (Betfair, PaddyPower)
Sloane Stephens – 16/1 (Ladbrokes, William Hill)
Garbine Muguruza – 16/1 (Ladbrokes, William Hill)
Factors to Consider Before Betting on the Australian Open
With the Australian Open being the first major tennis tournament of the year, placing winning bets on the tournament can be a little tricky. The first thing that you need to consider is the fitness and generally wellbeing of the players involved, with some potentially not being 100% in the build-up to the event. Whilst players are likely to have had an extended break from the game following the end of the season in 2018, it takes some individuals longer than others to return to their best on the court.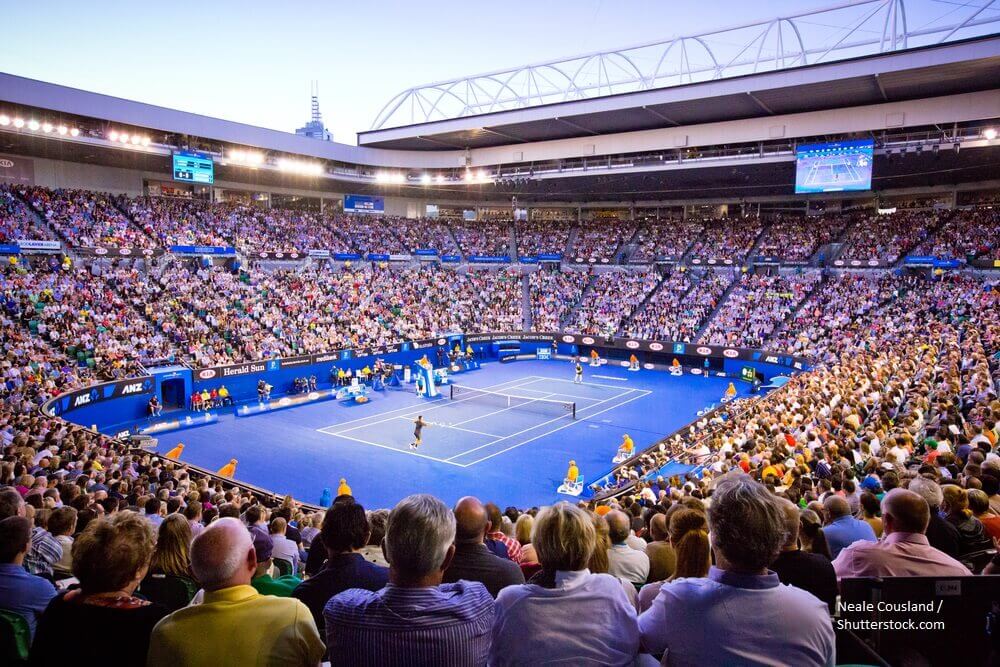 Meanwhile, with the tournament taking place in the height of the Australian summer, it is also worth doing some research beforehand as to how potential selections perform in such conditions. While in the event of a withdrawal, the majority of bookmakers will provide punters with their stake back in full, there is nothing worse than watching a player that you have backed having nothing left in the tank in the final stages of a match. As well as this, some bookmakers will offer dedicated promotions surrounding final set losses or retirements, which are well worth taking advantage of.
Finally, it is well worth checking out the form of players entering the tournament in the weeks leading up to the Australian Open, with this being a good indication of their potential success in Melbourne. With players who enjoy the fast-paced conditions at Melbourne Park likely to go far into the tournament, keep an eye on pre-tournament results in order to give yourself the best possible chance of consistently backing winners.
Type of Bets Available During the Australian Open
Due to the Australian Open being one of the four major tennis tournaments taking place throughout the year, as well as being the first in 2019, the tournament is likely to receive significant attention from both bookmakers and punters alike.
As a result, betting customers can expect to have plenty of choice when it comes to wagering on their favourite players from both the men's and women's game. Whether you are new to the world of tennis betting or consider yourself something of a seasoned professional, it is well worth checking out the different forms of bet available to you during the two weeks in Melbourne in January. Let's check out the type of bets that the majority of major online bookmakers will offer during the 2019 Australian Open:
Outright Betting – With betting on the favourites to win individual matches during their time in Melbourne unlikely to bring about any significant earnings due to their dominance on the tour, betting on your favourite for the entire tournament may well be more worthwhile. Many bookmakers are already offering odds on the winner of the Australian Open, with customers able to pick one player in which they are backing to lift the trophy come the end of the two weeks. This is undoubtedly one of the simplest forms of betting, however it does take some patience. Payouts are generally higher in this area too, which is due to the amount of risk involved. Players will normally need to win seven matches in a row in order to come out on top. The likes of Novak Djokovic, Roger Federer and Serena Williams are all likely to receive significant backing in outright betting this year.
Match Betting – Match betting simply refers to backing your favourite to win a single match during the tournament, rather than winning the competition itself. Unlike sports such as football, punters are offered just two options, player one or player two to win. The world ranking and form of players involved is likely to reflect the odds provided by the bookmaker in this case, with some of the leading players offered extremely short odds of coming through their opening round matches.
Handicap Betting – Handicap betting has become increasingly popular in tennis over recent years, with this form of wagering surrounding backing one player to perform as expected or better. For example, customers can be on Rafa Nadal to win his opening round match at this years Australian Open to win 2.5 games more than his opponent, or vice versa.
Winning Margin – Those with excellent knowledge of tennis may wish to bet upon the margin of victory for certain matches, with many bookmakers now offering this option. Whether it be on an individual set or the entire match, this form of betting is likely to bring in some significant winnings when successful, however it is undoubtedly one of the riskiest forms of gambling on tennis.
In Play Betting – Whilst there are a whole host of pre-match markets available to customers, live tennis betting is now perhaps just a popular, due to the prices offered by bookies. Punters are able to bet on the winner of the next point, game, set or match, at any time during a contest. This works especially well when one of the top players makes a slow start to a match, with backing the likes of Djokovic or Williams to come back from a set down to win being a betting strategy that many are likely to adopt this year.