"Ten Hag has no respect for Ronaldo, he provokes him"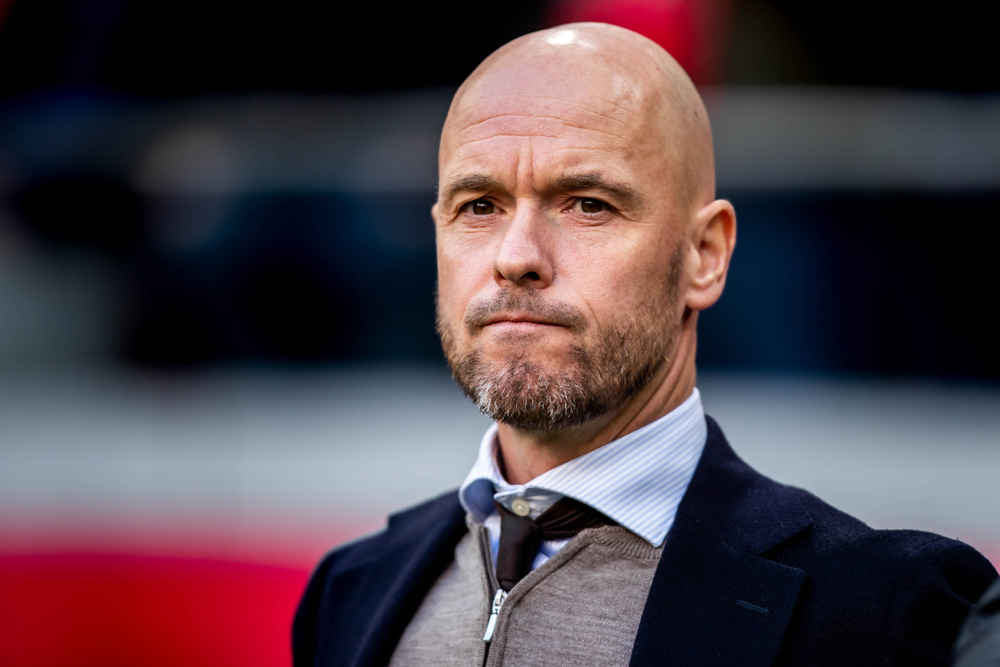 Portuguese journalist Nuno Luz, who is close to Cristiano Ronaldo, has lashed out at Erik ten Hag. On an online channel of Spanish newspaper Marca, Luz accuses Ten Hag of provoking the 37-year-old striker to the extent that he came to his remarkable actions against Tottenham Hotspur.
"Everyone knows Cristiano is a great professional," Luz interjected. "He works extremely hard and is an example to his younger teammates both on and off the pitch." Luz also blames Ten Hag for Ronaldo's refusal to stand in against Tottenham Hotspur last week, and his departure towards the catacombs before the final whistle. "To do such a thing, he must be hurt to the bone," the journalist claims.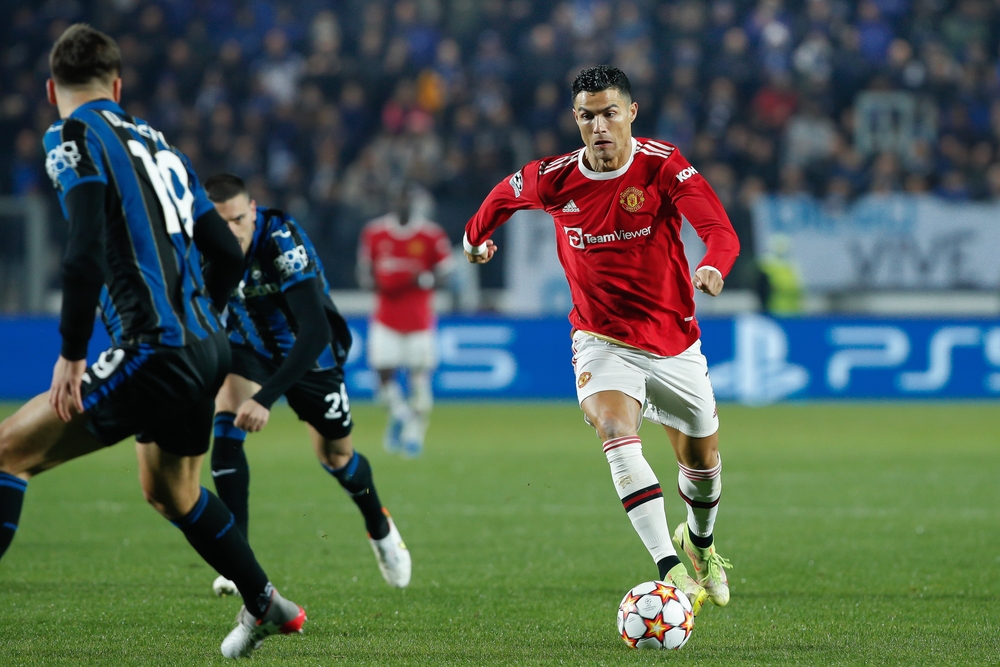 Although Ronaldo returns to United's squad on Thursday for the Europa League match with FC Sherriff Tiraspol, Luz does not expect him to finish the season in Manchester. "I don't see him staying in this situation for another six months," he believes. "I think he wants to leave as soon as the transfer market reopens after the World Cup." Luz also has an idea about his compatriot's possible destination: "He could go to Chelsea, but the previous coach did not want him," he says of Thomas Tuchel. "But now there is another coah there, so let's look at that."
Fifth World Cup
Ronaldo has mostly disappointed at the English superpower this season. He only scored in the European away game with Sherriff and away at Everton. In Moldova, he did so from the penalty spot, against Liverpool's second club he scored his only field goal of the season. With Portugal, Ronaldo is preparing for his fifth World Cup. In Qatar, the Portuguese are paired with Ghana, Uruguay and South Korea in the group stage.