The return to the Premier League has been quite disappointing for Newcastle so far and they look well off the pace. If you believe the talk coming out of St James's Park then Newcastle have missed out on many of their summer targets, leaving them behind where they would like to be with their recruitment. That looks pretty obvious to me after seeing them play their opening two games, they are in need of a few quality players and only have a week to sign them in.
Premier League – St James' Park -Saturday 25th August – 15:00 UK Time
Newcastle

Best Odd of: 13/10 at Ladbrokes

Draw

Best Odd of: 23/10 at Coral

West Ham

Best Odd of: 9/4 at Sky Bet
It wouldn't surprise me if we saw West Ham signing another couple of players before the deadline too, they look intent on bringing quality to the club. We have seen new players arrive this summer but I get the feeling we may see more. This is the battle of the two unfinished squads, and whoever can adapt themselves best on the day looks set to win.
Newcastle Form

Alongside losing both of their opening games, Newcastle are also yet to score in the Premier League. They look to have a lack of both creativity in midfield and goal scoring in attack, something I expect to see them address in the coming days. The money is there for them and if anything, the opening two games have shown them that they need to spend every penny.
They were outplayed in both, the first a home loss to Tottenham 2-0 and the second an away defeat at Huddersfield 1-0. Things need to improve on the pitch and Newcastle need to quickly learn how to battle and pick up points in the Premier League, when everything is going against them.
I didn't expect to see Newcastle in the relegation fight this season, I thought they were better than that but after the first two games, I am not so sure now.
West Ham Form

West Ham have brought a few players in this summer, and more importantly they have brought in the right players. They have added experience to their back line with the additions of Joe Hart and Pablo Zabaleta, and they have also added experience to their attacking line up with the addition of Javier Hernandez.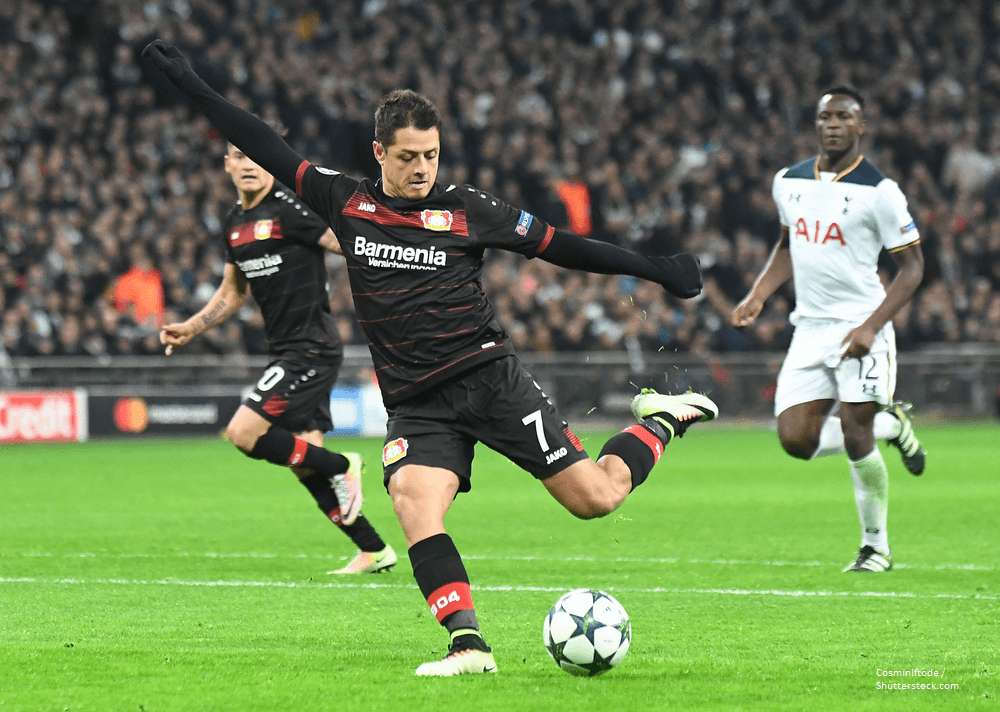 While they haven't impressed defensively so far, they looked dangerous on the attack in their 3-2 loss at Southampton and it was Hernandez that scored both goals for them. I think West Ham are going to take time to settle this season, especially if they do add another couple of players as expected. Once their squad comes together and everyone is settled I can see them making a push for the top half of the table, and they should have many options in both defence and attack.
Team News
Newcastle have to play the players they have at the moment, even after two poor defeats. This next week is going to be crucial for their survival chances and off the field they have to make some moves. I expect they will bring in three or four players and whoever plays this game will be fighting for their position in the starting eleven very soon.
West Ham have the right players at the club, but I still expect to see another player or two come in over the next week. When their defence settles I expect it to be very good, with the ex-Manchester City pair Hart and Zabaleta running things for them. Going forward the team has plenty of attacking options and in Javier Hernandez they have a player who will surely score over 20 goals this season if he remains injury free. I think he is a great buy for West Ham and would get in most Premier League starting line-ups.
Top Betting Tips
While West Ham are far from the finished article, they do offer good value in the game against Newcastle, who are even further behind than West Ham. I am more than happy to back West Ham at 85/40 in this game, I think to be getting over 2/1 about any team who are playing Newcastle right now is good value and a bet I am happy to take.
Both of these are going to improve over the coming weeks but right now, I think West Ham are in a slightly better position and certainly have more quality to choose from. With Javier Hernandez in attack they have a genuine goal scoring threat and I am hoping to see him cause problems for the Newcastle back line this weekend.