Barcelona must choose between Messi and coveted City player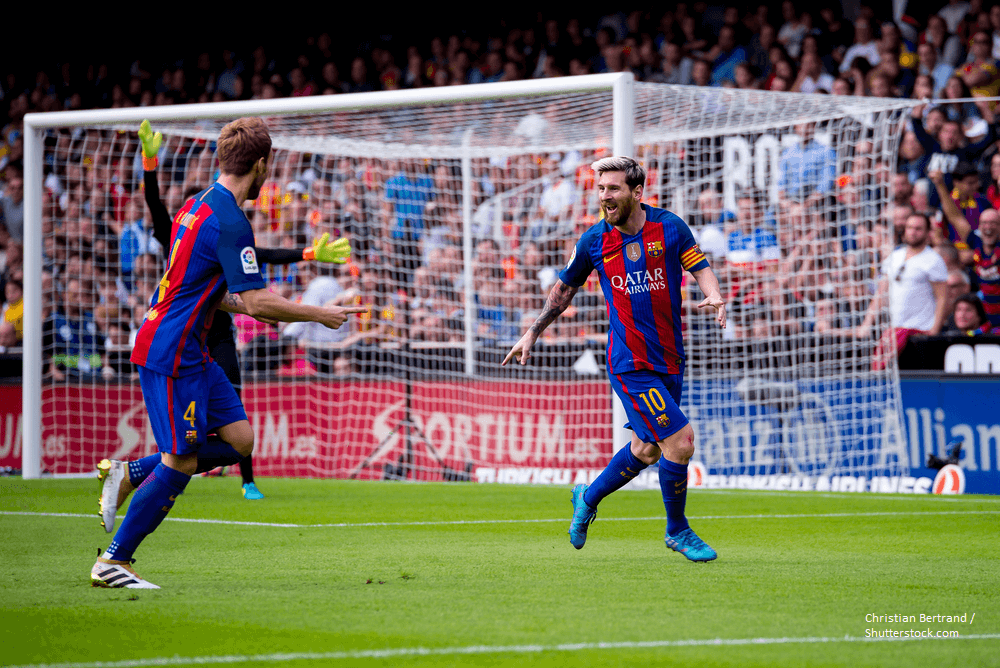 FC Barcelona spent some 150 million euros last summer on the arrival of Robert Lewandowski, Jules Koundé and Raphinha, among others. Yet their arrival did not bring the club success in the Champions League, in which it was stranded in the group stage just like a year earlier. According to Spanish newspaper AS, the club wants to strengthen with a new global star, and is in doubt as to who that should be.
The first option is Lionel Messi. The Argentine surprisingly left the club two years ago, and is making a big impression at Paris Saint-Germain this season. However, his contract expires there this summer, meaning Barcelona would not have to pay a transfer fee to bring the club icon back to Camp Nou. However, he will cost the club a hefty sum in signing fee and salary.
In addition, Barcelona have also been very keen on Manchester City's Bernardo Silva (28) for quite some time. The Portuguese has been playing in Manchester since 2017, and has also been a regular value for Pep Guardiola's team this season. However, as his contract still runs until 2025, a transfer fee would have to be paid for him. According to AS, his current club would like to receive around €80 million for him.
Departure necessary
And with that, Barcelona faces a diabolical dilemma. According to the newspaper, both players cannot fit within the club's current budget, so it would have to make a choice. Does it bring back the prodigal son, who at 35 no longer has eternal footballing life ahead of him? Or does it opt for a player who should have at least five more years of top-level football in his legs? Either way, before that happens, Barça must see off a number of current players from the payroll. The departure of Frenkie de Jong, among others, should allow the arrival of Messi or Bernardo Silva, Spanish media expect.