Ten Hag and United receive harsh blow from low-flyer just before World Cup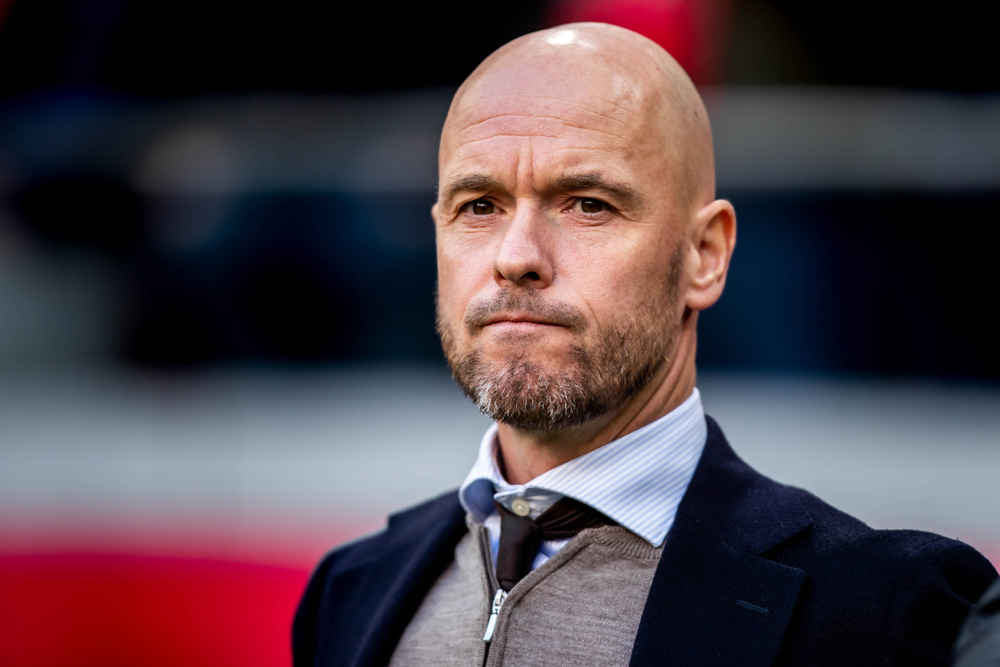 Manchester United failed to pick up three points on Sunday afternoon when visiting Aston Villa. Manager Erik ten Hag's men went down 3-1 in Birmingham and see the gap with Arsenal and Manchester City widen. Villa, for their part, are leaving the relegation zone.
Ten Hag had surprisingly assigned a starting place to Donny van de Beek at Villa Park. The midfielder has been playing more lately, but on the visit to Villa he could not make his mark. After only 11 minutes of play, United were already trailing 2-0. Lucas Baily and Lucas Digne outsmarted David de Gea to give the hosts a 2-0 lead.
Just before half-time, United were helped back into the game by Jacob Ramsey, who made it 2-1 with an own goal. However, the Villa midfielder did not back down and struck the right goal after tea as well. He set the final score at 3-1 and booked an important win with Villa. United is number five and sees the difference with leaders Arsenal increase to 11 points.
Newcastle United thunders on in the Premier League
The train called Newcastle United thunders on in England for now. With Dutch national team contender Sven Botman in the starting line-up, they won 1-4 at home to Southampton. Goals from Miguel Almirón, Chris Wood, Joe Willock and Bruno Guimarães secured the points and so Newcastle are in third place. Finally, Crystal Palace won 1-2 on a visit to city rival West Ham United.