Super Bowl LIII Preview and Predictions
Super Bowl LIII is almost upon us and we have a great game instore as the two-time defending American Football Conference champions New England Patriots meet the National Football Conference champion Los Angeles Rams.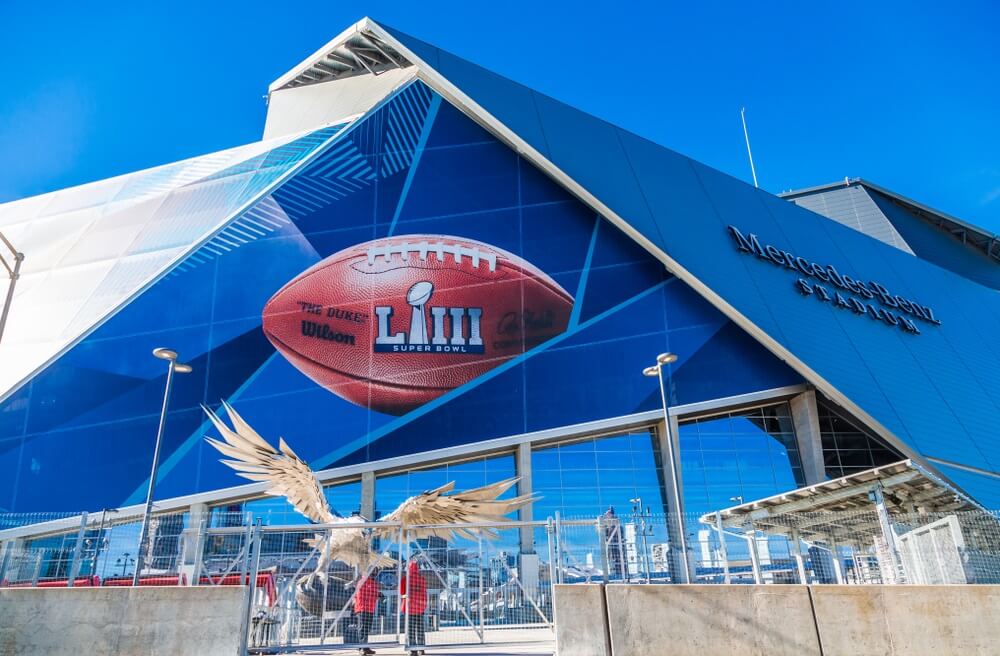 The game will take place on Sunday 3rd February at the Mercedes-Benz Stadium, Atlanta, Georgia.  The referee for the biggest NFL game of the year is John Parry and the national anthem will be sung by Gladys Knight.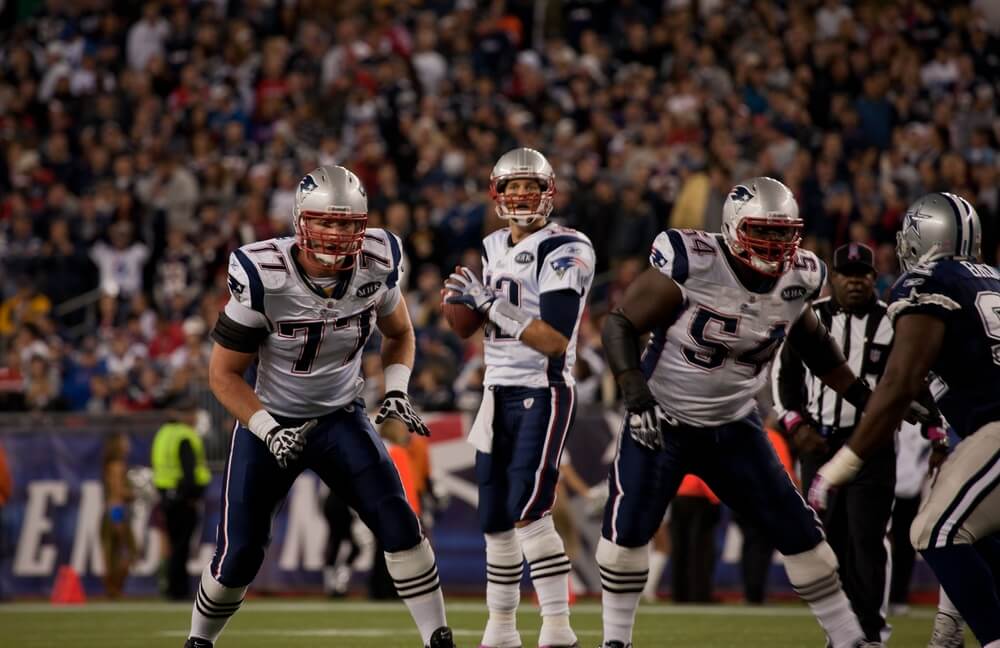 This match is a repeat of Super Bowl XXXVI back in 2002 when the New England Patriots came out on top by 20 points to 17.  Will we see a repeat victory for the Patriots or will the Rams get their revenge for that result?
Patriots Favourites
The Patriots are making their third consecutive Super Bowl appearance and their fourth in five years which is a remarkable statistic.  They are the first team to play in three consecutive Super Bowls since the Buffalo Bills back in 1991 and will start the game as the favourites, priced at 5/7 with William Hill.
The Patriots have the experience, both in terms of playing personnel and the coach plus they have the tools to hit the Rams where it will hurt most.  Both Bill Belichick and Tom Brady will be working to exploit any little weakness they can find in the Rams defence and they have both the knowhow and skill to pull it off.
Rams' Offense
However, the weakest element of the Patriots game is their defence and the Rams have the best offensive line-up in the NFC.  The Patriots stopped the AFC's best offense in their previous game and did so by taking controlling of the game through their own offense.  If the Patriots open a lead as they did in the AFC Championship game, it will be difficult for the Rams to get back in contention.
The Rams are the outsiders to win Super Bowl LIII at 6/5 with William Hill.
Stopping Brady
The key will be taking away Brady's inside throws.  The Rams produced something similar in their Conference final game against New Orleans and held Michael Thomas to four catches and 36 yards.  For the Rams to win the game, they must come out on top in this department but that will not be easy and how Mark Barron copes with having to match up to a running back will be interesting.
If the Rams can stop the power running game of the Patriots and beat them with inside man coverage, they have a chance.
However, Tom Brady is just Evens with Betfair to be named the Most Valuable Player for a reason.  Brady has already won the award four times, with the first in 2002 and if he is allowed to perform, the Patriots should come out on top.