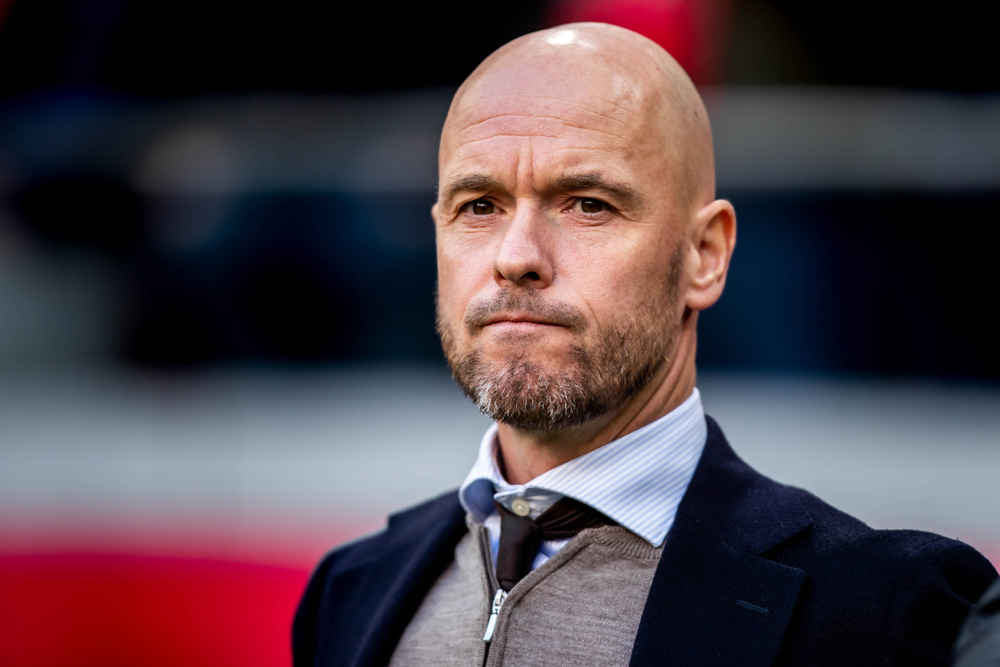 'Manchester United sound out possible replacement Erik ten Hag'
A striking rumour has surfaced in Spain. After the World Cup, Spanish national coach Luis Enrique is free to rejoin a club as he has still not renewed his contract with the Spanish federation. According to daily AS, he has now received an offer from Manchester United.
And that is remarkable, given that United remained squarely behind Ten Hag when he was caught up in a row with Cristiano Ronaldo. However, the newspaper reports that the club would prefer to move on with Luis Enrique immediately after the World Cup, who has also had AS Roma, Celta de Vigo and FC Barcelona under his belt in the past. With the latter club, he won the Champions League in 2015.
However, United would have a major rival for Enrique's signature. Indeed, Atlético Madrid are also said to have him in their sights. That club would like to bid farewell to Diego Simeone after 11 years, who is performing significantly less this year after several successful seasons and would therefore have to make way.
For now, AS is the only medium to mention Ten Hag's possible replacement. Normally the English media are on top of things when something like this comes up at Manchester United, so whether the rumour is true remains to be seen. Ten Hag started his adventure at the English top club with difficulty, but the results of the last few games before the World Cup break have been reasonable to good. In the Premier League, the club is currently fifth, a whopping 11 points behind leaders Arsenal.