Last World Cup for Messi: 'Probably last chance to realise dream'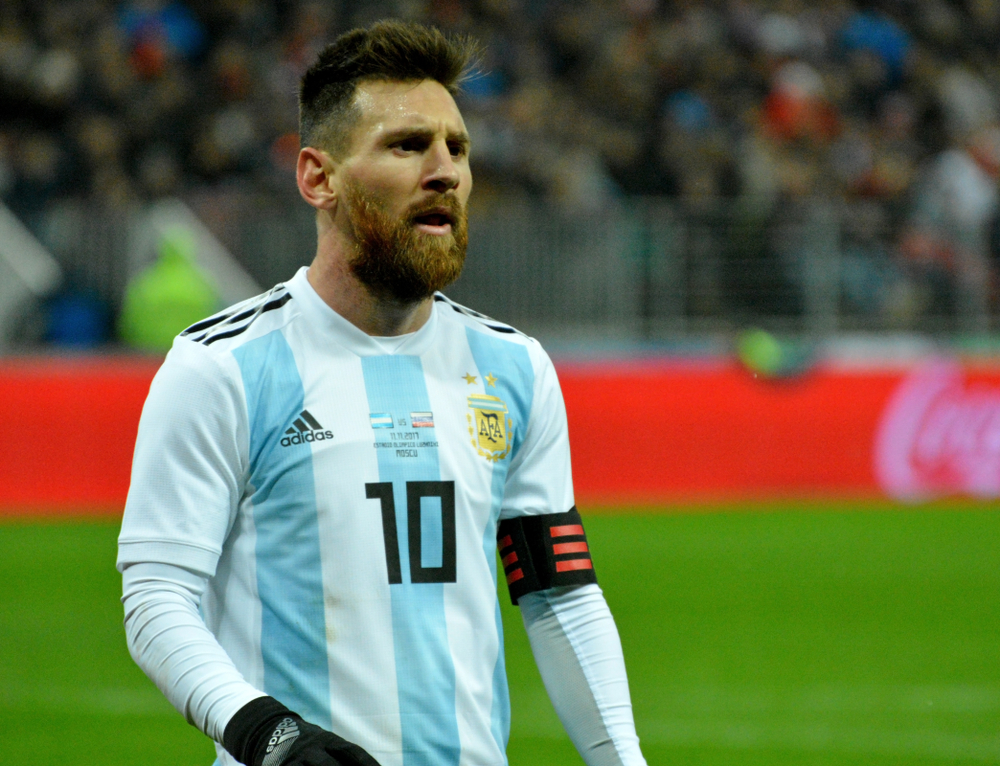 Lionel Messi has for years been referred to as possibly the best footballer to ever walk the earth. The day he quits and hangs up his boots will therefore be a sad day for the sport. In recent days, Messi has hinted several times that the end of his football career is getting closer.
"I don't think I will play much anymore," Messi began in conversation with CONMEBOL last week. "I don't know exactly why, so many things have happened." Messi had a shaky debut year in France. The counter currently stands at 53 duels for Paris Saint-Germain, in which Messi accounted for 23 goals and 29 assists.
Leaving Barcelona in 2021 was difficult for Messi and has made him look at football differently. "Since I was a child, I have dreamt of playing for Argentina. Now it depends on many things. I have my family, three children and I went through a very big change in my life. It has cost me and my family a lot."
Messi reassures everyone though: he will never disappear from the football stage completely. "I love playing and I enjoy it. All I've done all my life is play football. I am sure that what I will do is related to football, although I don't know exactly what I will do then."
Argentina will take on Saudi Arabia, Mexico and Poland at the World Cup. For Messi, it is almost certainly the last chance to lead his country to the gold trophy. Messi confirmed this at the Argentina team's press conference on Monday: "This is a very special World Cup for me. It's probably my last chance to fulfil my dream." The striker is happy with the support from his own country: "It's always special to play at a World Cup. It's nice that even many people who are not from Argentina hope we become world champions. I am very grateful for the love I have always felt throughout my career."