Goalkeepers Coming and Going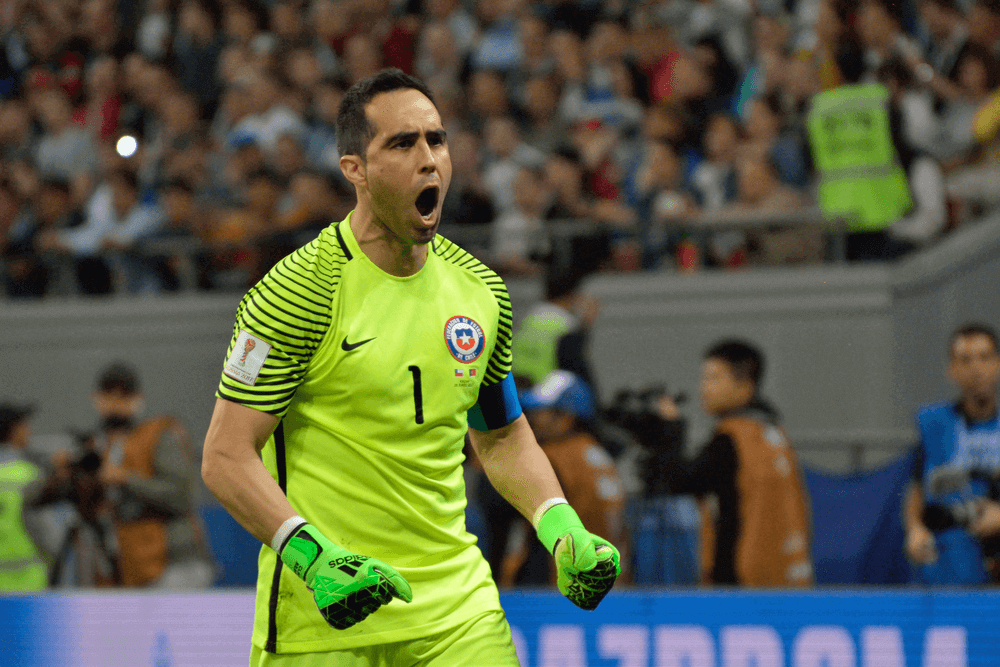 With the 2018 World Cup complete, Premier League clubs and players are beginning to turn their attention to the new season.  The 2018/19 Premier League campaign kicks-off on Friday 10th August and clubs will be aiming to have their business complete before that date. While strikers and creative players tend to get most of the headlines in the transfer window, its goalkeepers who have been getting much of the attention in the Premier League.
Courtois Best in Russia
One of the top performers in the World Cup was Thibaut Courtois and despite being omitted from the official FIFA team of the tournament, most onlookers agreed the 26-year-old was the best goalkeeper in Russia.
This week, reports have emerged of a possible move to Real Madrid and these have gathered pace as the week has progressed.  Marca, a Spanish newspaper have reported the Belgian international is about to leave Chelsea and join Real Madrid for a fee believed to be around £31 million.
Madrid Return
For a world class goalkeeper who has been playing at the top level with Chelsea for many years, this seems like a bargain.  Courtois is without doubt one of the top goalkeepers in the world and has huge experience having played in the Premier League and Champions League for Chelsea.  Courtois also has experience of playing in La Liga and won the title in Spain during his loan spell with Atletico Madrid in 2013/14.
Losing Courtois would be massive blow to Chelsea and their new boss, Maurizio Sarri.  With Willy Caballero the only other senior option at Stamford Bridge, Sarri will need to make a move in the transfer market ahead of the new season.
Options Limited
SkySports have reported Chelsea could make a shock move to re-sign Petr Cech from Arsenal but at 36-years-old, is that the right move for a club who must be looking towards the future rather than their past?  Another name linked to the Blues is Kasper Schmeichel, who performed well for Denmark at the World.  The 31-year-old would probably be the better option but rumours have been circulating about a last-minute move for Alisson.
Alisson Battle
The Brazilian goalkeeper, currently playing for Roma in Italy, has been subject to a £62 million bid from Liverpool and talks are said to be on-going with the Merseyside club.
Liverpool are in desperate need to sign a top goalkeeper and Alisson played superbly for Roma last season.  Jurgen Klopp has shown he is not afraid to splash the cash at Anfield and if the move goes through, it will be a world record fee for a goalkeeper.
However, if Chelsea sell Courtois to Real Madrid, they will be on the lookout for a new goalkeeper and could also make a move for Alisson.  This could be a story worth following, as two of the biggest clubs in the Premier League do battle over a goalkeeper.  It will be interesting to see, if given the choice, which club Alisson decides to join this summer.