Can Liverpool Win the Premier League?
Apart from the World Cup, most of the big football news this summer has been coming out of Liverpool. Jurgen Klopp's side have looked to bounce back from their Champions League Final defeat to Real Madrid in May, by spending money…lots of money. Liverpool have added the most expensive goalkeeper of all time to their most expensive defender of all time and Alisson Becker will be tasked with improving upon Loris Karius in the Liverpool goal. The Brazilian national team goalkeeper cost Liverpool close to £70m from Roma and he will come with the expectation of brilliance.
It is not just in goal where Liverpool have strengthened though, the Reds have also added Naby Keita for £62m and Fabinho for £43.7m in the centre of the field. Further forward, Liverpool activated Xherdan Shaqiri's relegation release clause from Stoke City, signing the Swiss wing wizard for £13. With all of these signings, fans and pundits have been tipping Liverpool for a real title tilt this season and the bookies certainly seem to agree. Liverpool have been backed into second favourites to lift the Premier League trophy this season, with Coral offering odds of 9/2 on that outcome.
Can Liverpool really win the Premier League though? In short, yes. Manchester City were fantastic last season and they will be Liverpool's main rivals this time around. Pep Guardiola's side haven't heavily strengthened this summer, but their squad is still the best in the league and they will be a formidable opponent for Jurgen Klopp.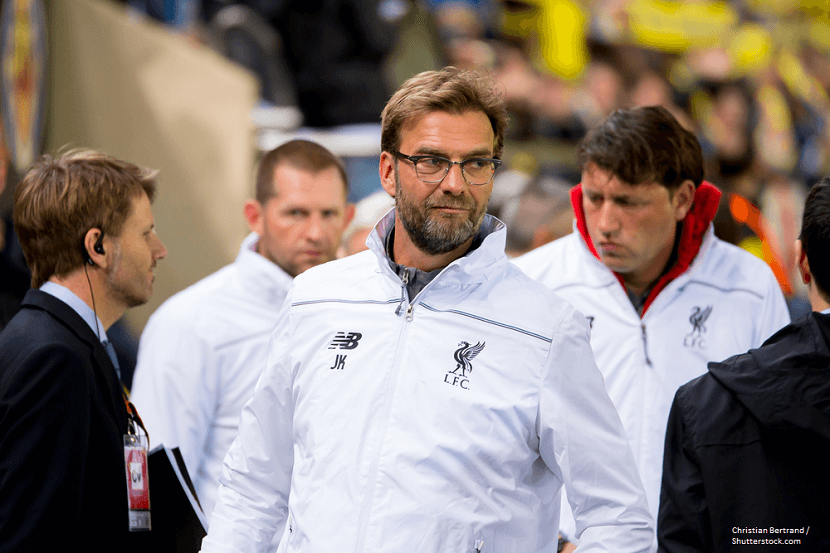 Liverpool have all of the tools at their disposal to win the title this season though. Their weaknesses heading into last season were in goal and in the centre of defence. After spending close to £150m, Liverpool appear to have solved that issue with Alisson and Virgil van Dijk making them a much more solid unit. The additions of Keita and Fabinho will make Liverpool much more dynamic in midfield as well as adding a defensive screen which they so often lacked last season. We know just how good the Reds were in attack last season and if Mohamed Salah, Roberto Firmino and Sadio Mane can come anywhere close to that sort of form again, Liverpool have a fantastic chance at lifting the title. Daniel Sturridge has looked very sharp in pre-season and if he can stay fit, him and Shaqiri should give Liverpool strong attacking options off the bench.
Obviously there are a lot of 'ifs' about this Liverpool title challenge and on the flip side, if Salah struggles to recapture his form from last season and the new players don't settle in quickly, it could be a tough campaign for the Reds. I'm confident that Klopp can get this side together quickly though and he has been aided by the fact that only three Liverpool first teamers went deep into the World Cup, so he has largely had all of his squad to work with in pre-season.
With Liverpool available at 5/1 in some places, I would definitely recommend taking a look at them. The Reds have a favourable fixture list at the start of the season and if Klopp can get his side starting strongly, there is no reason why they cannot lift the title next May.