Can England Win World Cup 2018?

Following Monday nights 2-1 victory against Slovakia, England are now all but assured of their place at next summer's World Cup Finals in Russia, but can England win it? In a word, no.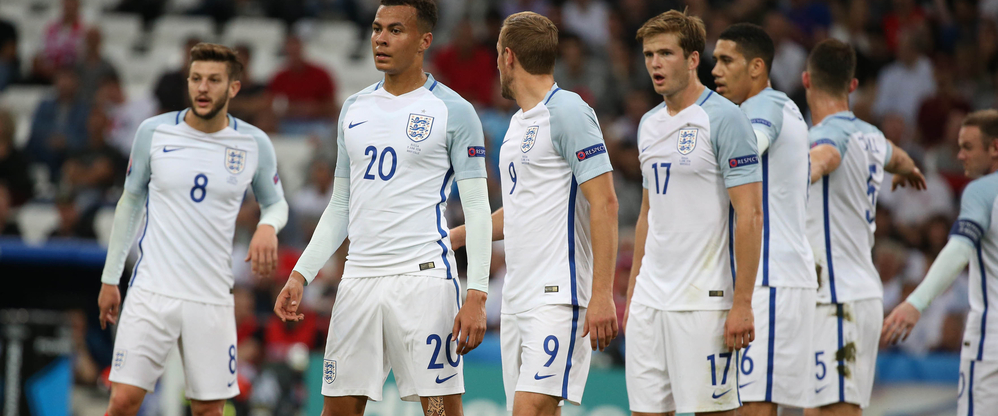 England are yet again unbeaten in qualifying, but as recent history suggests, this means nothing. England were humbled by Iceland in EURO 2016, they finished bottom of the group with a solitary point in World Cup 2014 and both after strong qualifying campaigns. As ever, England are priced up with having a decent chance at the World Cup; NetBet have them on offer at 18/1, with just seven teams ahead of them in the betting. This despite England failing to make it out of the group stage at the last World Cup and being perennial underachievers on the biggest stage of all.
Unless something drastic happens, Gareth Southgate will be the man to lead England at next summer's World Cup Finals and the issues with the England squad come right from the top. Gareth Southgate is a man most famous for missing a crucial penalty for England and it appears that he has brought that defeatist attitude to the England job.
England appear to have no specific playing style; they don't press high up the pitch, they don't play like a Pep team, they don't play long ball, they appear to just pass it sideways in the hope of a gap opening up. Obviously it is tough for an international manager to stamp his playing style on a squad when he only gets them for two weeks every few months, but teams like Spain, Germany, Brazil etc. all seem to have a strong personality in their playing style. Southgate appears to lack the personality to be a top manager and he certainly doesn't seem to be the man you'd want to motivate a squad when things are going against you.


England have some quality players in their squad; in Harry Kane, they have one of the best centre forwards in world football at the moment. If England can figure out a way to get the best out of Kane, then they should be able to score goals. That is much tougher when you have Jake Livermore providing the ammunition rather than Christian Eriksen though. England really missed Adam Lallana in their recent games against Malta and Slovakia and the Liverpool midfielder has become one of England's most important players in the last year or so. Along with Kane, Lallana is probably England's best player they have at their disposal and they will need him fit if they are to do well next summer.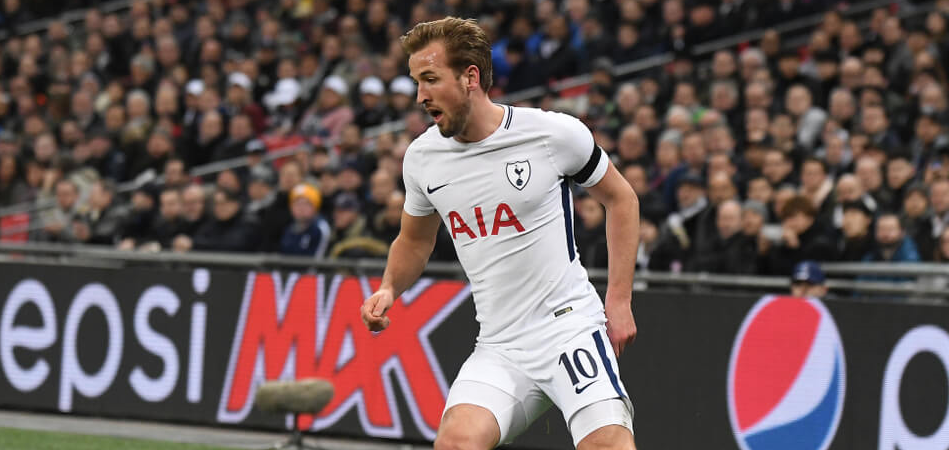 England also have a pair of very talented youngsters in Dele Alli and Marcus Rashford. Alli has yet to hit the same heights for England that he has shown for Spurs, but there's no doubting his ability. Rashford on the other hand has looked lively on every appearance he has made for England and he could be a real asset next year at the World Cup.
When you take out these players, there are a lot of water carriers in the England squad; Jordan Henderson, the apparent heir to Wayne Rooney's throne as captain, is a fine player to have in the team when he has expressive, creative players around him. But if you pair him with Eric Dier or Jake Livermore, you are left with a very one paced, one dimensional midfield.
Southgate surprised everyone by keeping faith with Joe Hart in the goalkeeper position and I don't understand how anyone can support this decision. Hart was very poor for England against Scotland and he has followed that up with a string of underwhelming performances in goal for West Ham United. This seemed like the perfect opportunity to give Jack Butland a chance to stake his claim for the number one jersey and I really don't understand why Southgate kept faith with Hart. The decision nearly ended up backfiring against Slovakia after the first goal for the Slovaks went straight through the England keeper.
There are a whole host of arguments to be had about who should be playing for England and who should be managing the side, but at the end of the day, England do not have a good enough starting XI or squad to win a World Cup.